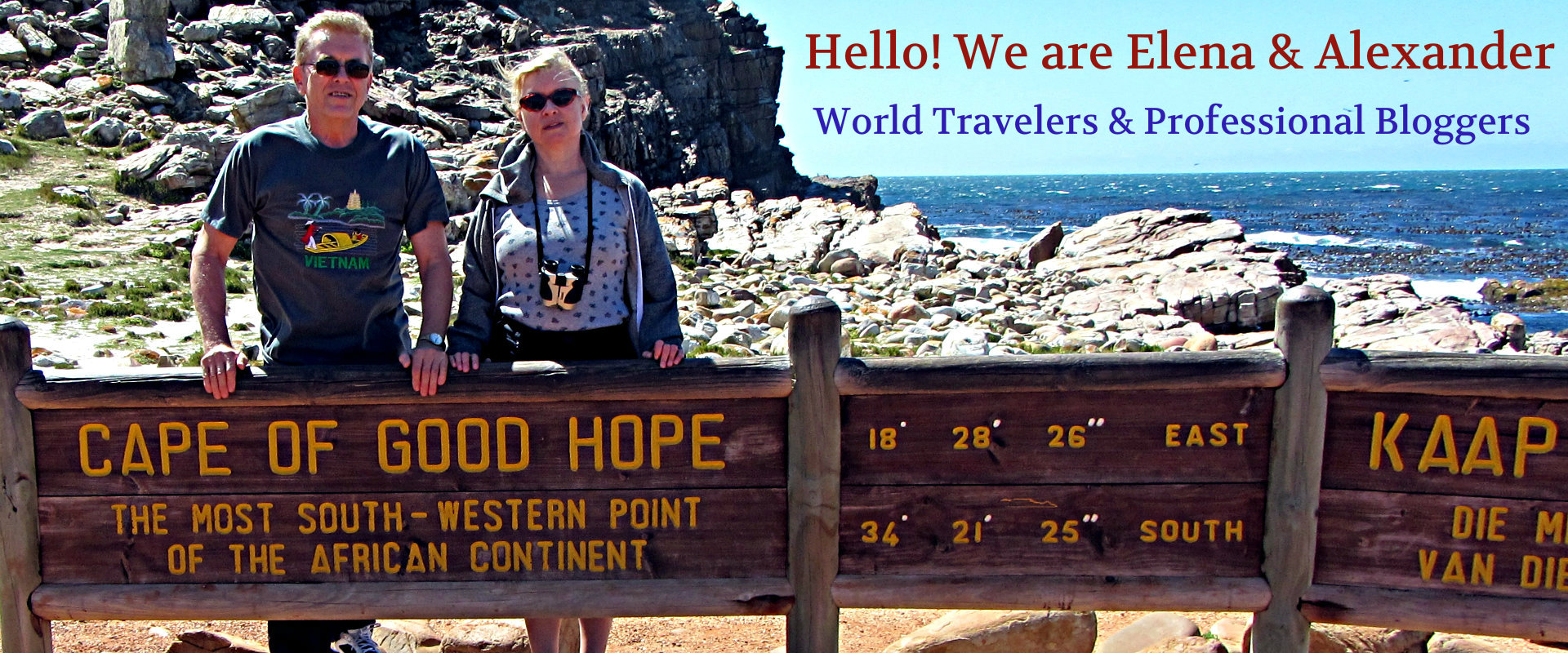 How can we help you make your travel to foreign countries 
affordable, safe, and carefree?
 We think that we earned the right to advise on international travel
after our almost 30 years of traveling through 74 countries.
And many of these countries we visited more than once.
Read our latest travel blogs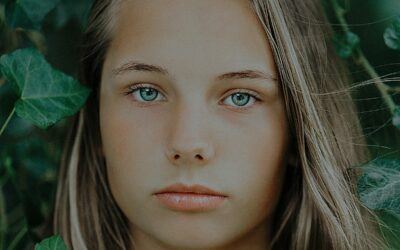 Our 14-year-old daughter wanted to join her classmates to go to Cancun for the spring break. Her...
read more